Marvin Chancán
mchancanl at uni.pe
I am a Postdoctoral Associate at Yale, working on bio-inspired sensing and control of robotic systems in the Intelligent Autonomy Lab led by Ian Abraham. I received a Ph.D. in Electrical Engineering and Robotics from QUT in 2022, an M.S. in Applied Control from PUC-Rio in 2012, and a B.S. in Mechatronics Engineering from UNI in 2009. I have also worked in the automation and IT industries for many years in several countries of The Americas, Europe and Oceania.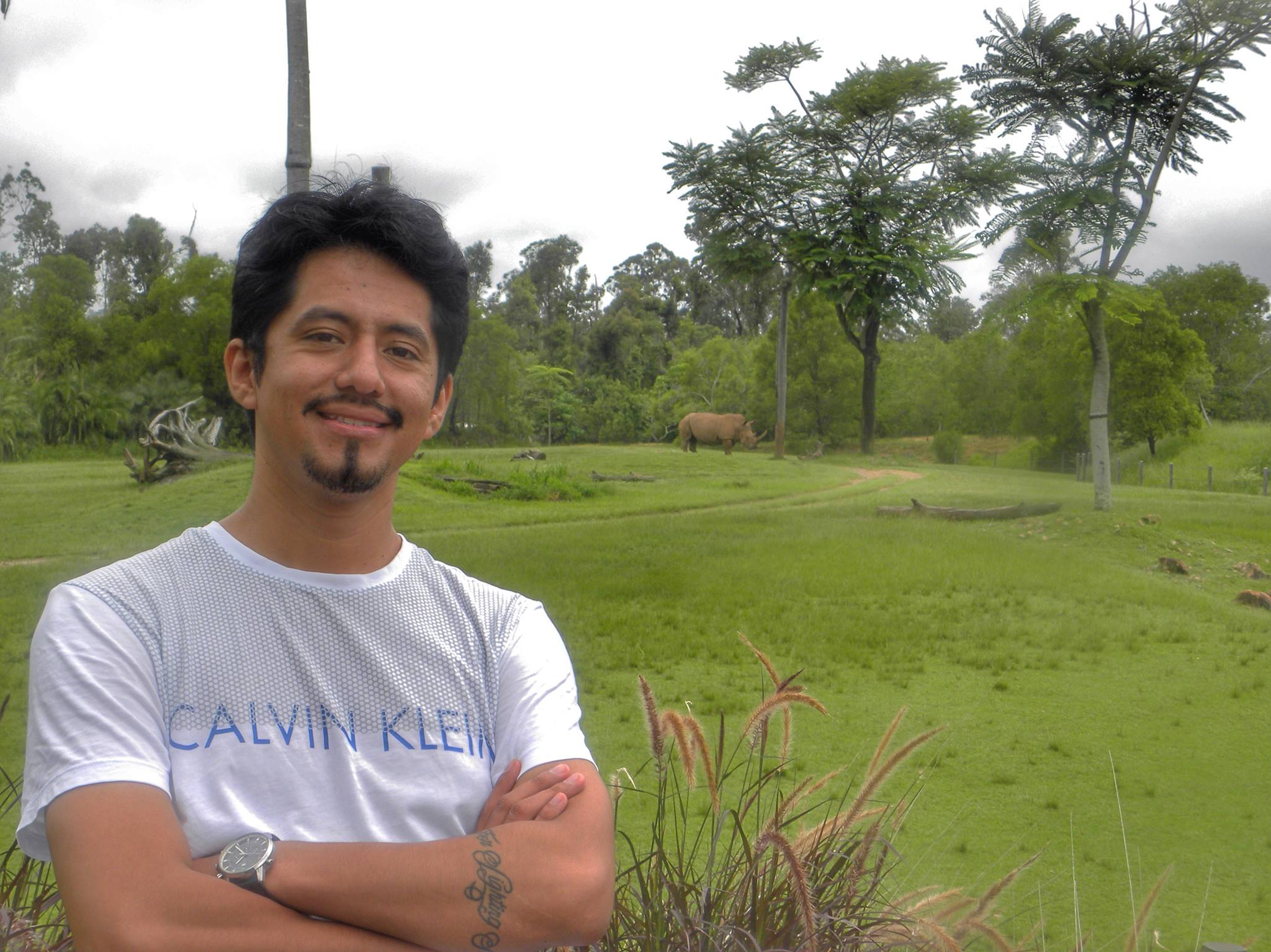 Google Scholar GitHub LinkedIn YouTube Twitter
Research
During my PhD, I focused on the intersection between deep learning, computer vision, neuroscience and reinforcement learning for motion-and-vision-based localization and navigation tasks in the context of mobile robots and autonomous vehicles. Specifically, I studied biological neural circuits underlying these complex tasks in insect and rat mammalian brains, and developed new high performance neural architectures that were shown to be orders of magnitude faster than classical systems. Altogether, this research has set new state-of-the-art standards in terms of accuracy, high-throughput and low-latency. As a result, my papers have been published at top-tier machine learning and robotics venues such as
NeurIPS
,
RA-L
,
ICRA
, and
RSS
.
News
PhD Thesis
Publications
Preprints
Service
Journal Reviewer:
  Science Robotics (Sci. Robot.), 2021
  IEEE Transactions on Robotics (T-RO), 2021
  IEEE Robotics and Automation Letters (RA-L), 2020
  Journal of the Brazilian Society of Mechanical Sciences and Engineering (BMSE), 2019
  International Journal of Fuzzy Systems (IJFS), 2018
Conference Reviewer:
  IEEE/RSJ International Conference on Intelligent Robots and Systems (IROS), 2020, 2021
Honors & Awards
2020 High Achiever HDR Award for high quality PhD research outputs from QUT.
2018 Full President of the Republic Scholarship for a PhD degree.
2017 Full Huiracocha PhD Scholarship from PUCP (declined).
2010 Full Master's degree Scholarship from PUC-Rio.
2009 Graduated 1st in my class at UNI.
2008 Academic Honors Diploma for best performance in BS class at UNI.
2005 Admitted in the top 2% (2000+ applicants) at UNI (top national science & engineering university).