Marvin Chancán
mchancanl at uni.pe
I am completing a Ph.D. in Electrical Engineering and Robotics at Queensland University of Technology (QUT), Australia, advised by Prof. Michael Milford. Previously, I received an M.Sc. in Mechatronics Systems from PUC-Rio and a B.Sc. in Mechatronics Engineering (1st in my class) from UNI. I also worked in the automation and IT industries for over 6 years in several countries of the Americas and Europe.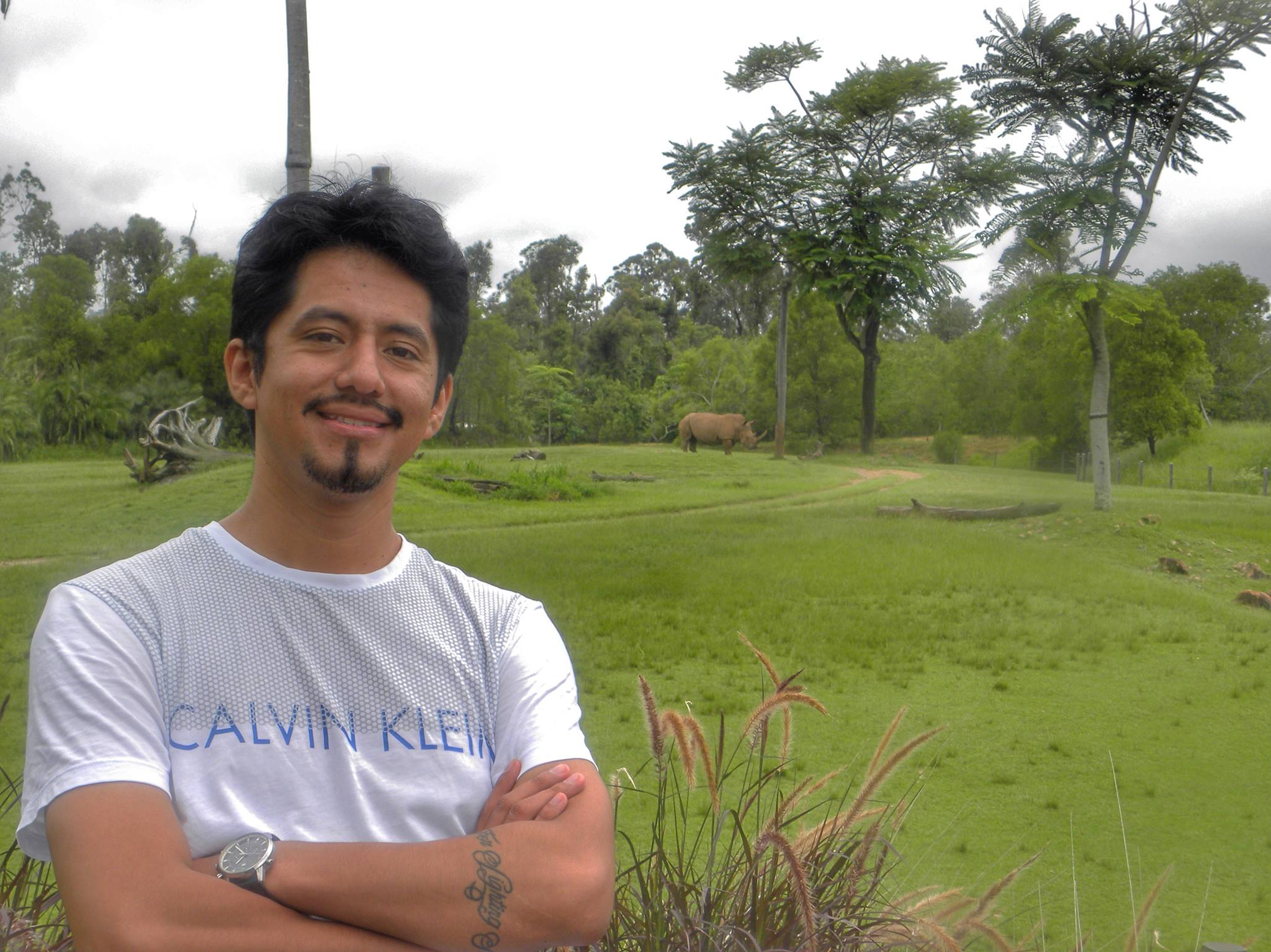 Google Scholar GitHub LinkedIn YouTube
Research
During my PhD, I focused on the intersection between deep learning, computer vision, neuroscience, and reinforcement learning with the aim of developing faster learning algorithms and techniques for localization and navigation tasks in mobile robots and autonomous vehicles. Specifically, I studied neural-level network architectures that underlie these complex tasks in insects (e.g.
Drosophila melanogaster
) and rat mammalian brains, and developed new neural network models that were found to be orders of magnitude faster and smaller than state-of-the-art deep learning systems.
News
Publications
Preprints
Research Experience
Service
Journal Reviewer:
  - IEEE Robot. Autom. Lett. 2020
  - J. Braz. Soc. Mech. Sci. & Eng. 2019
  - Int. J. Fuzzy Syst. 2018
Conference Reviewer:
  - IEEE/RSJ Int. Conf. Intell. Robot. & Syst. 2020
Honors, Awards and Scholarships
2020 - HDR High Achiever Award for high quality research outputs from QUT.
2018 - Full President of the Republic Scholarship for a PhD degree at QUT.
2017 - Full Huiracocha PhD Scholarship from PUCP (declined).
2010 - Full Master's degree Scholarship from PUC-Rio.
2009 - Graduated First in Class from UNI.
2008 - Academic Honors Diploma for best performance in BSc class.
2005 - Admitted in the top 2% (~2000 applicants) at UNI (top national science & engineering university).