Marvin Chancán
mchancanl at uni.pe
I am completing a Ph.D. in Electrical Engineering and Robotics at Queensland University of Technology (QUT), Australia, advised by Prof. Michael Milford. Previously I received a B.Sc. in Mechatronics Engineering (1st in my class) from UNI and an M.Sc. in Mechatronics Systems from PUC-Rio. I also worked in the automation and IT industries for over 6 years in several countries of the Americas and Europe.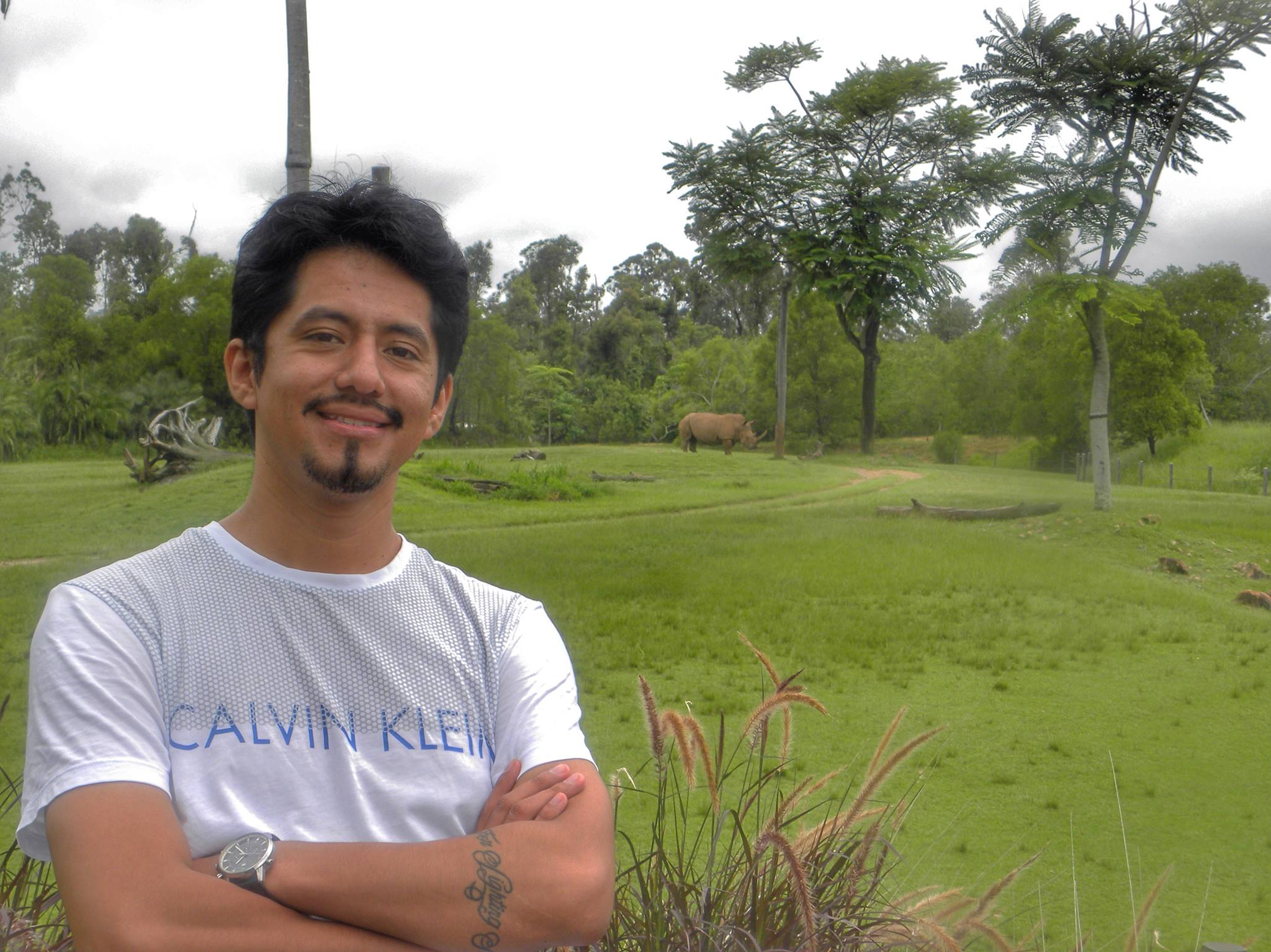 Google Scholar GitHub YouTube Twitter
Research
During my PhD I focused on the intersection between deep learning, computer vision, neuroscience and reinforcement learning for robot localization and navigation. Specifically, I studied biological neural architectures underlying these complex tasks in insect and rat mammalian brains, and developed high-performance and robust neural network models.
News
Preprints
Publications
Research Experience
Service
Journal Reviewer:
  - The IEEE Robotics and Automation Letters (RA-L)
  - The Journal of the Brazilian Society of Mechanical Sciences and Engineering (BMSE)
  - The International Journal of Fuzzy Systems (IJFS)
Conference Reviewer:
  - IEEE/RSJ International Conference on Intelligent Robots and Systems (IROS)
Honors, Awards and Scholarships
2021 - HDR Internship from QUT.
2020 - High Achiever HDR Award for high quality research outputs from QUT.
2018 - Full President of the Republic Scholarship for a PhD degree at QUT.
2017 - Full Huiracocha PhD Scholarship from PUCP (declined).
2010 - Full Master's degree Scholarship from PUC-Rio.
2009 - Graduated First in Class from UNI.
2008 - Academic Honors Diploma for best performance in BSc class.
2005 - Admitted in the top 2% (~2000 applicants) at UNI (top national science & engineering university).